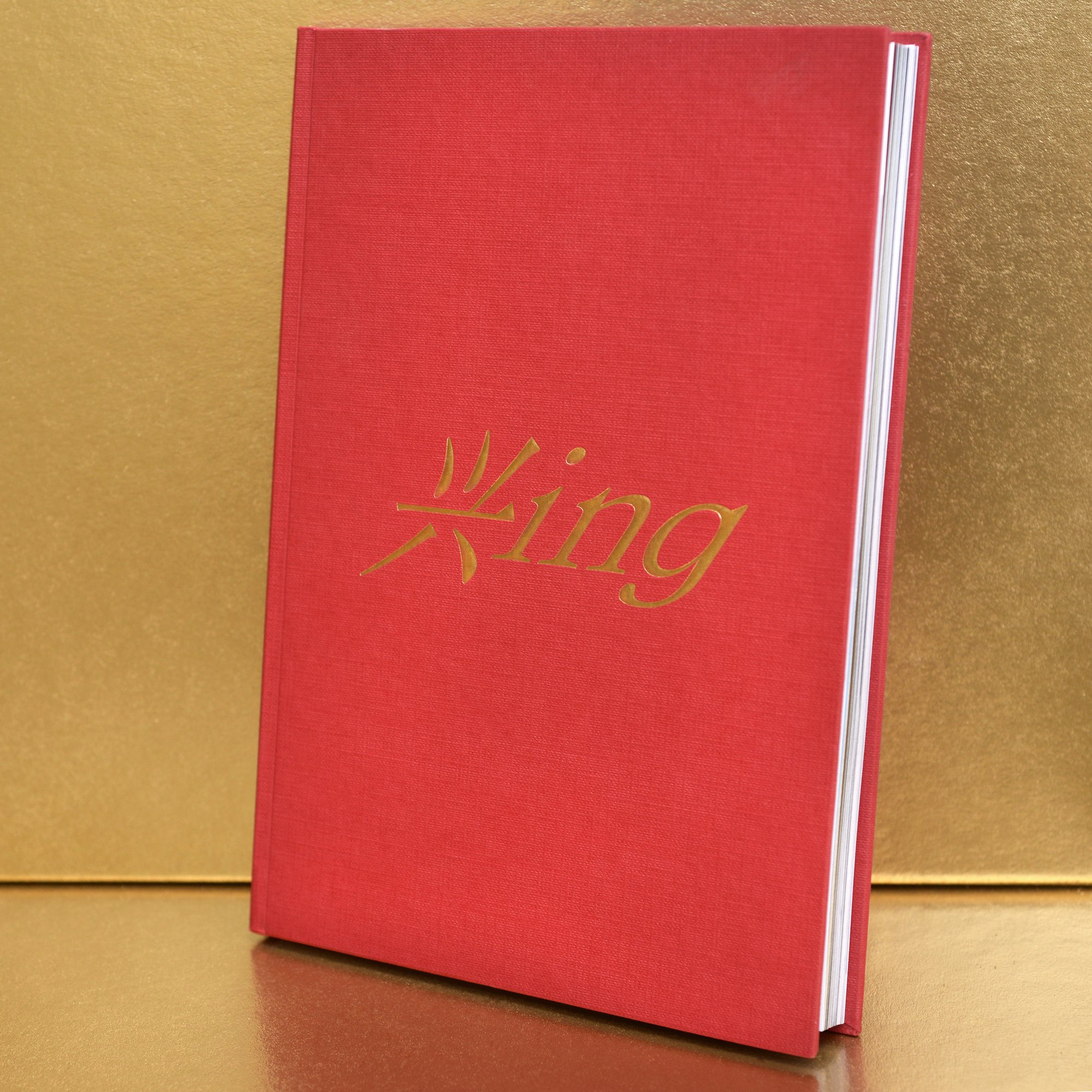 XING Book
XING is a domain of possibilities shedding light on the trailblazing lives of East Asian women. XING champions the vagabonds, challenges hegemony, and celebrates a oneness through imagery and prose. The XING Book features work from Beijing-based artist Lin Zhi Peng (aka No.223), to Japanese photographer Mayumi Hosokura, San Francisco-based artist Vivian Fu, and London-based photographer Ronan Mckenzie. Preface by Elizabeth Gabrielle Lee and essays by Clara Lee and Samantha Yap.
Full List of Contributors:
Clara Lee
Elizabeth Gabrielle Lee
Jiatu Gu
Mayumi Hosokura
Ronan Mckenzie
Ryo-ta Saitoh
Samantha Yap
Takuya Nagata
Tammy Volpe
Teresa Eng
Vivian Fu
Lin Zhipeng (aka No.223)
XING is now available for purchase. UK, EU, and worldwide shipping available.